Surroundings
Enjoy a respectable life in the quiet center of the capital among the green parks of Pechersk. Edeldorf Hills is the choice of those who value their time: all the important places are nearby.
A cult place on the hills of Pechersk
An iconic place
on the Pechersk Hills
Enjoy your morning coffee while contemplating Kyiv through the panoramic windows.
five parks nearby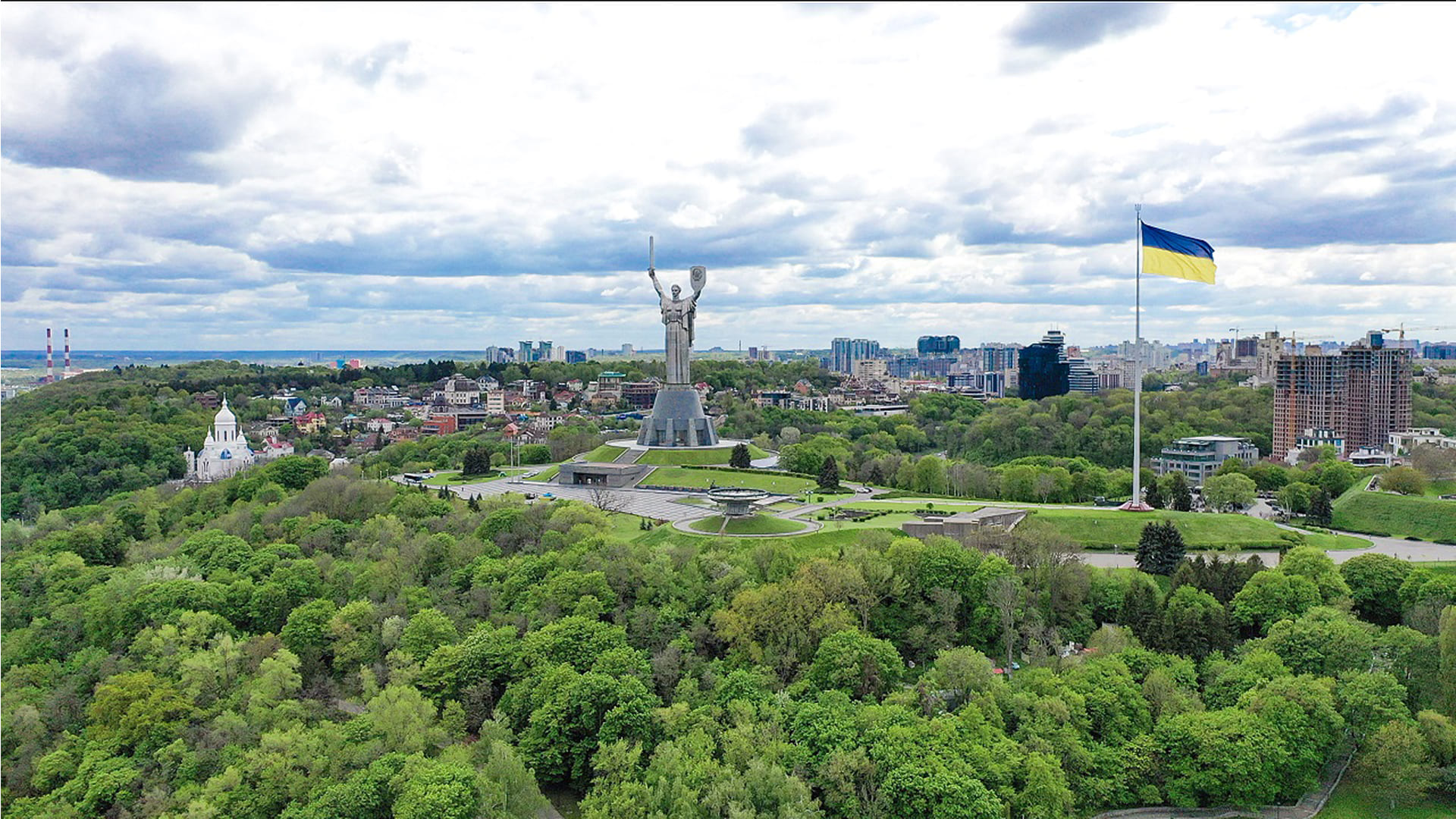 Pechersky Landscape Park
To live in the whirlpool of events and at the same time enjoy the silence of parks—at Edeldorf Hills, it's possible. The canonical landscapes open from the windows of your apartment: the majestic Dnieper, the Kyiv-Pechersk Lavra, the Hryshko National Botanical Garden, and the Motherland Monument.
Whatever your lifestyle, Edeldorf Hills will be a safe haven. Start your day with a run along the Dnieper embankment. It will take no more than ten minutes to take the children to school on your way to work. And you can spend the weekend on your own yacht—the yacht club is only a few kilometers away.